Classroom Buddies Organisation (CBO) is a registered Non-Profit Organisation (NPO) (NPO REG NO: 181-064 NPO), established in April 2015, and registered in November 2016. The focus of the organisation is based on mentoring and tutoring Grade 9, 10, 11 and 12 learners from low-income schools in the central Johannesburg area.
CBO was founded by two university students and currently holds seats for seven board members. The board receives input from three special advisers who assist with leadership development and organisational direction.
The organisation relies on students and individuals to volunteer their time and knowledge in order to help us achieve our goals. Currently, there are 10 volunteers working with and assisting the organisation within the tutoring programme. Five are from the University of Johannesburg while the other five are from Wits University.
The organisation works in partnership with the Wits University School Liaison office, the UJ Community Engagement Office and the WCGO.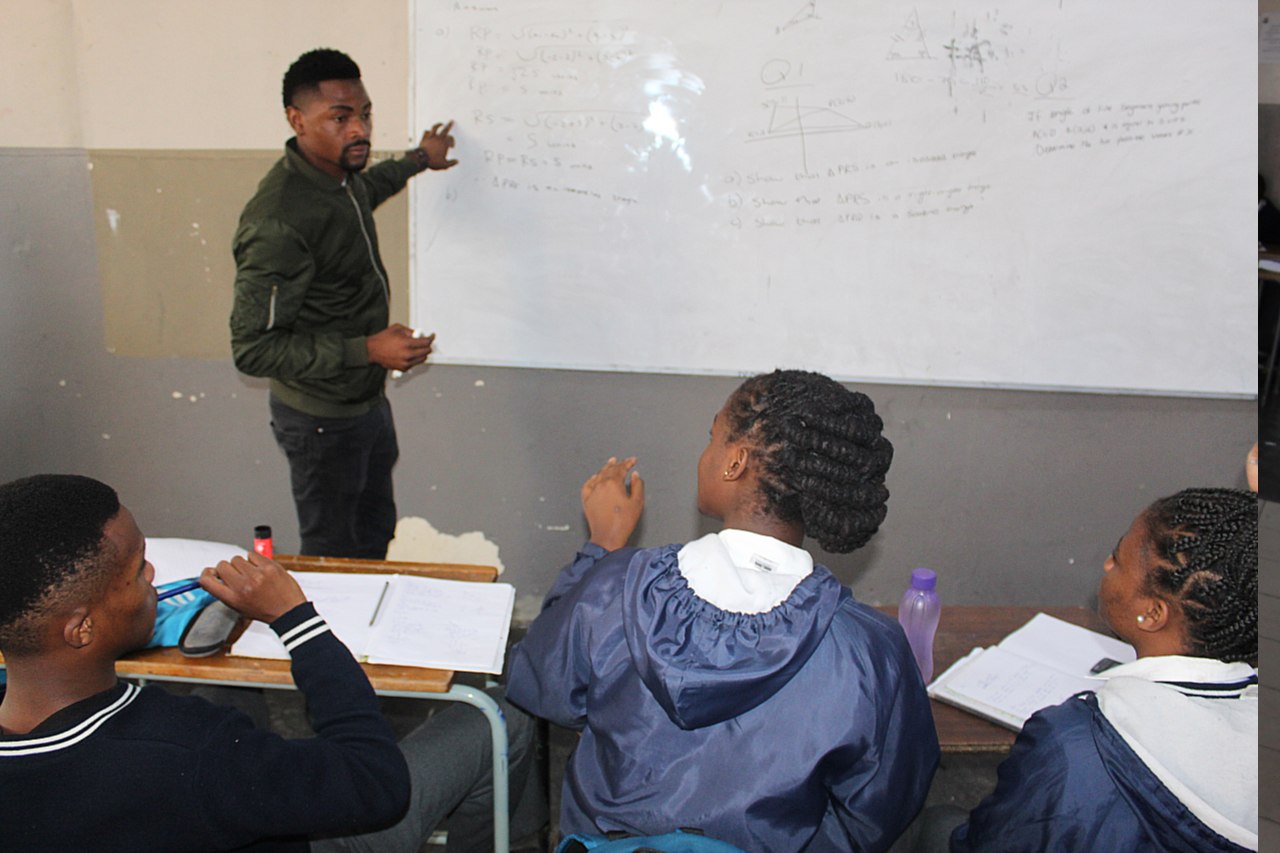 The organisational focus is on high school learners, aged 13 to 19, from low-income and under-resources schools around Johannesburg.
We believe that it is within these schools with very little structural support where learners need the most assistance.
We work with schools who are in need of study materials and any other academic resources which we aim to provide.
In addition, CBO believes in gender equality, hence the organisation focuses on both male and female learners. CBO aims to help learners obtain their full academic potential.
dEVELOPING motivated, critical thinkers for the future leadership in south africa.
join our movement
Our
Team
The Classroom Buddies Organisation is made up of a group of dynamic people who are passionate about community engagement and changing the lives and perceptions of the youth in South Africa. We are a diverse team of university students and working professionals with a commitment in improving the socio-economic prospects of young learners from low-income communities.